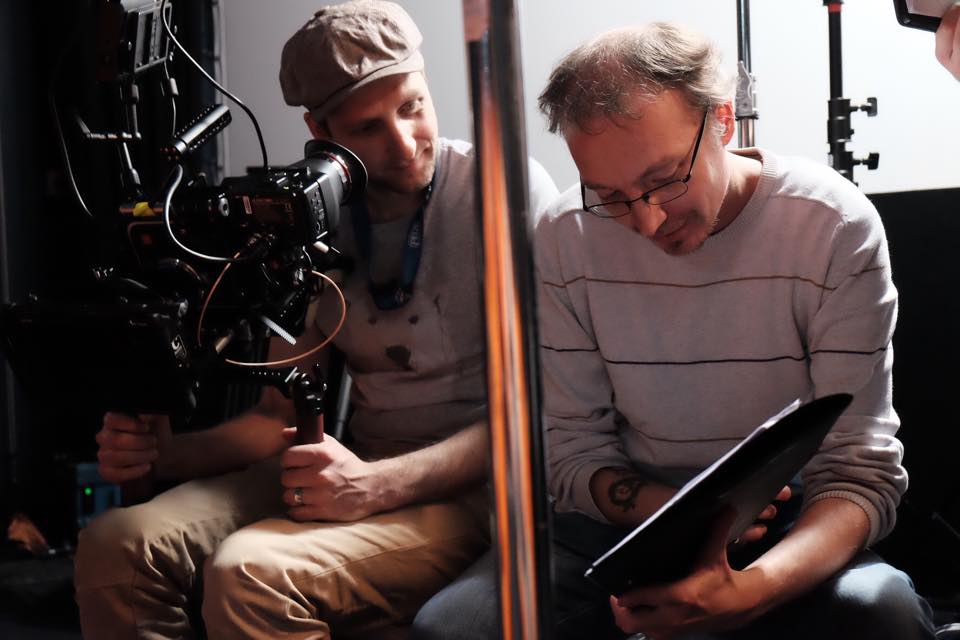 Since 2000 I have realized numerous projects as a director. I have worked with actors such as Maximilian Simonischek, Götz Otto, Thomas Limpinsel and Stefan Murr, among others, and talked to filmmakers such as Mick Garris, Richard Taylor, and Jan de Bont for documentaries.
I've directed two feature-length films. My first feature film, the thriller DIE MUSE, premiered in 2011. My documentary NO WAY TO MAKE A LIVING, about the filming of Peter Jackson's THE FRIGHTENERS, was released in 2022. More about both films here (https://www.christiangenzel.de/?page_id=55).
For home cinema releases of various films and series (e.g. KNIGHT RIDER, THE GAME, PITCH BLACK) I have produced shorter and longer interview featurettes with interviewees such as Steven de Souza, Jonathan Mostow, John Brancato, Michael Ferris, Jake Busey, Ken Wheat, John Cox, or Grant Major. Read more here (https://www.christiangenzel.de/regisseur/featurettes/).
Over the years, I have made several short films, including the 40-minute drama SCHLAFLOS with Maximilian Simonischek and Stefan Murr, as well as the mystery/horror short film CINEMA DELL' OSCURITÀ, which was nominated for the Shocking Short Award in 2017. More about the films here (https://www.christiangenzel.de/?page_id=39). I've also done a few music videos, including for the electro-pop band Roia and the indie group Betty's Apartment. Read more about it here (https://www.christiangenzel.de/?page_id=30).
You can find out more about the projects that are currently in the works – including the documentary FINDING PLANET PORNO – here (https://www.christiangenzel.de/?page_id=60).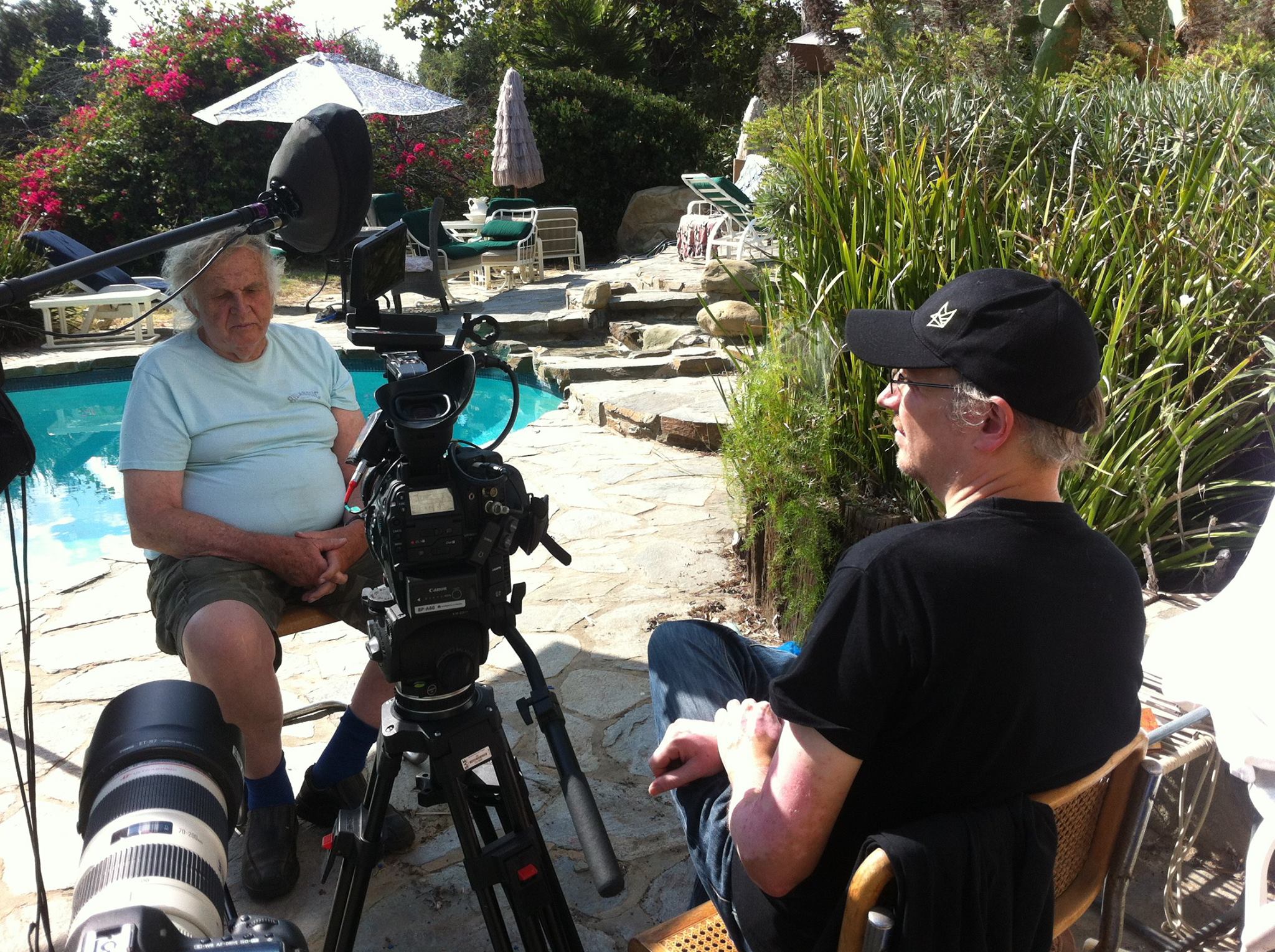 I
attended a four-month screenwriting seminar at the University of Minnesota in 2002 by M.S. Nieson (THE DREAM CATCHER, SPEED OF LIFE). In 2003 I was a tutor in Leo Truchlar's screenwriting seminar at the Paris-Lodron University in Salzburg.
I also wrote the screenplay for all the films I directed. For several of my screenplays, I have received screenplay funding from the funding agencies Kultur:Land Salzburg and Kultur:Stadt Salzburg, including DIE MUSE and BROT UND SPIELE.
In 2018, I was brought into the writer's room by the Kassel-based production company Jakale for their planned series 8IGHT-BALL (directed & produced by Jakob Gisik).
For the Austrian horror film GRINDLWALD (Production: Live Free, Live Film; Director: Patrick Haischberger; Cast: Nadja Vogel, Nadine Beiler, amongst others; currently in the financing phase), I was brought in as a co-writer for a script revision.
In 2017, I was a jury member for the Screenplay Development Award of the city of Salzburg.