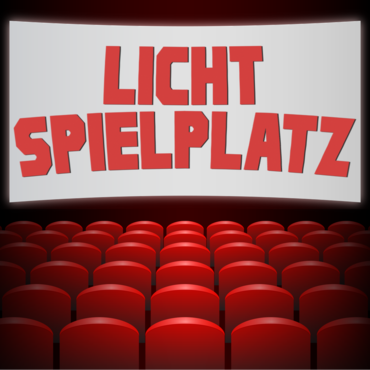 Since 2016 I have been running the film podcast Lichtspielplatz together with my colleague "Dr. Wily". More than 60 episodes have been produced so far, some with well-known guests from the film world. In 2021 and 2022, we were voted one of the 10 best German-language film podcasts by the Austrian film site film.at.
In the Lichtspielplatz podcast, we are primarily concerned with film history. We cover topics such as New Hollywood cinema, the Mars utopia, video game film adaptations of the nineties or films about journalism scandals and have discussed classics, such as Michael Cimino's HEAVEN'S GATE (1980), Fritz Lang's M (1931), Roman Polanski's CHINATOWN (1974), or Stanley Kubrick's THE SHINING (1980).We looked at the work of directors such as Peter Bogdanovich, John Carpenter, Tobe Hooper, and Steven Spielberg. Occasionally, we venture on excursions into current productions, but we keep a perspective on previous films and more in-depth topics – for example, in a multi-part special on the occasion of the fifth INDIANA JONES film, for which we looked at the Indy world in further media, such as books, games and series.
We place the films in their temporal context, talk about the social and political ideas behind them, search for biographical frameworks, and draw on further literature – with wit and attention to detail. For these reasons, we also regularly talk to the makers behind the scenes.
Previous guests include directors and screenwriters, such as Nicholas Meyer (STAR TREK II, STAR TREK VI, THE SEVEN PER-CENT SOLUTION), Jan de Bont (TWISTER, SPEED), Zak Penn (READY PLAYER ONE), Steven de Souza (STREET FIGHTER, DIE HARD), Rocky Morton (SUPER MARIO BROS., MAX HEADROOM), John Orloff (ANONYMOUS), Uwe Boll (IN THE NAME OF THE KING: A DUNGEON SIEGE TALE), Joshua Michael Stern (SWING COTE), Charlie Haas (MATINEE, GREMLINS 2), and Jeremy Pikser (BULWORTH). Actors such as Sean Patrick Flanery (THE YOUNG INDIANA JONES CHRONICLES) and bestselling author Wolfgang Hohlbein have also already been guests.
The Lichtspielplatz podcast can be found here (https://www.lichtspielplatz.at/).
The podcast can be supported here (https://www.steadyhq.com/lichtspielplatz) on Steady; the supporters will receive bonus episodes.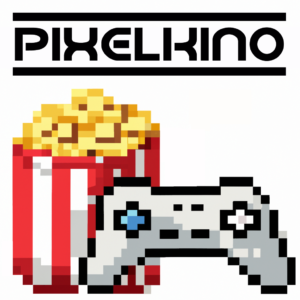 Launched in 2023, the Pixelkino-Podcast is the meeting place for films and games. Together with the game journalist Heinrich Lenhardt, known from the cult magazines Power Play and PC Player as well as with his Spieleveteranen podcast, I take care of films and the associated game adaptations here – or vice versa about games and the resulting film adaptations. From cute, clunky piles of pixels that are supposed to represent a Predator, to plumbing adventures in the dystopian Dinohattan, to bizarre brawl-orgies around Jason Voorhees, this bridge building offers all sorts of interesting, entertaining and remarkable things.
The Pixelkino podcast can be found here (https://pixelkino-podcast.com/).
The podcast can be supported here (https://steadyhq.com/pixelkino/) on Steady; the supporters will receive bonus episodes.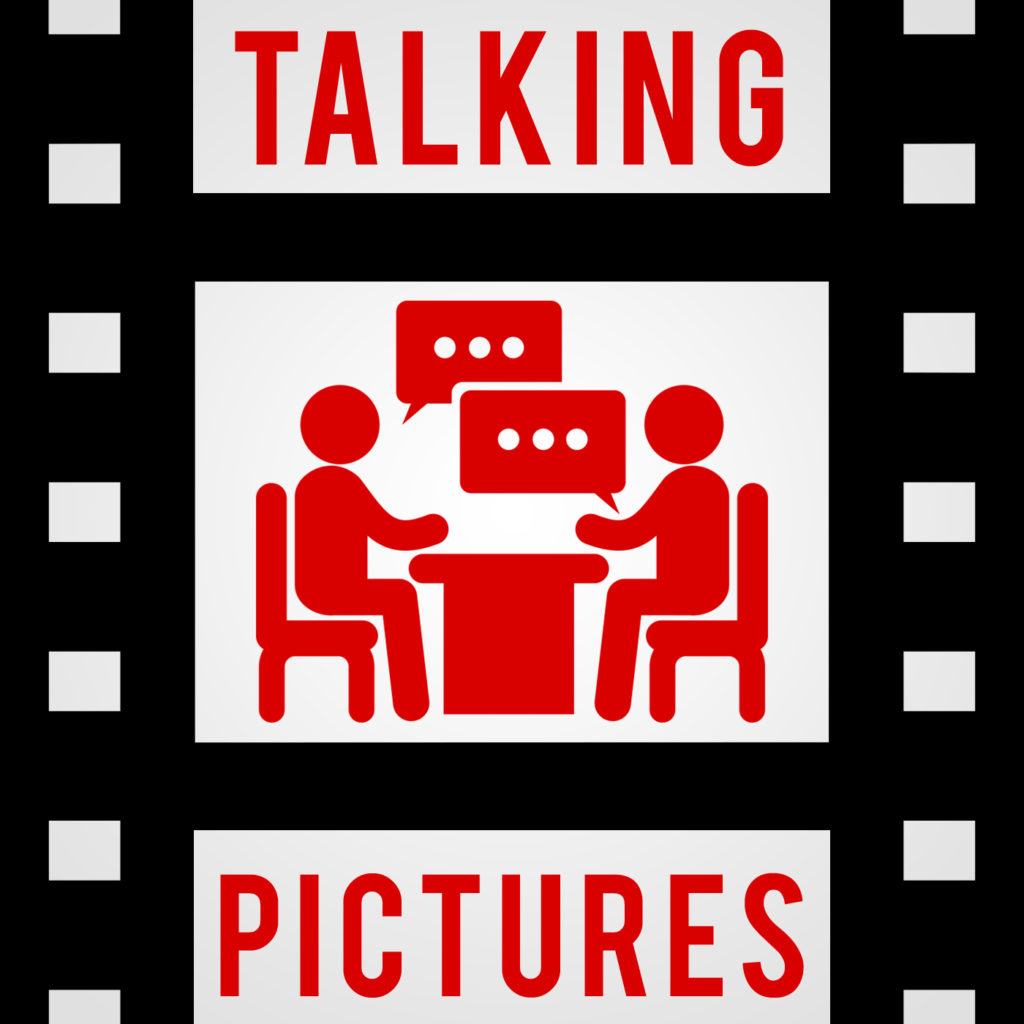 My English interview podcast, Talking Pictures, is a series of conversations with film people behind some of my favorite movies. Here you will find in-depth interviews with Howard Ziehm (FLESH GORDON), Jackie Kong (BLOOD DINER), Midge Costin (MAKING WAVES), or Mark W. Travis (GOING UNDER), among others. In addition, the long versions of the interviews conducted for the Lichtspielplatz podcast can be heard here.
The Talking Pictures podcast can be found here (https://www.talkingpicturespodcast.com/).
Other Podcasts
Occasionally I can also be heard as a guest on other podcasts, mostly also on film topics. Among other things, I have been invited several times to the Abspanngucker-Podcast, the Nightcrow-Podcast and the Journalistenfilme-Podcast, and I was also a guest on Flip the Truck. In the gaming sector, I was several times in the retro gaming podcast Spieleveteranen.