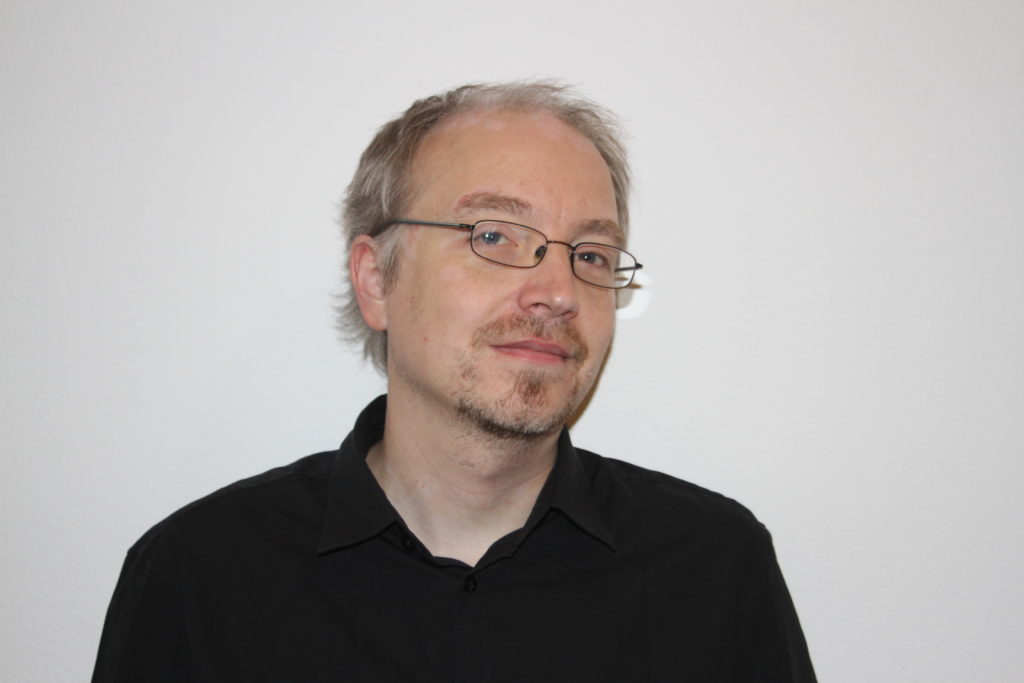 I work as a director and writer. I made the feature film THE MUSE and was nominated for the Shocking Short Award for my short film CINEMA DELL' OSCURITÀ. In 2018, I became a member of the writer's room for the TV series 8IGHT-BALL developed by Jakale. In 2019, I directed Brezel Göring's stage play "Unbehagen in der Mittelstufe", which premiered at Literaturhaus Salzburg. Currently, I'm working on the documentary FINDING PLANET PORNO on cult director Howard Ziehm. I also create interview featurettes for re-releases of films and series like KNIGHT RIDER, THE GAME, THE FRIGHTENERS, PITCH BLACK or TWISTER.
As a journalist specialized in film, TV, music and retrogaming, I have been published by/at Film & TV Kamera, Salzburger Nachrichten, Gamestar, gmx.de/web.de, Neon Zombie, Celluloid, 35 Millimeter, All-Music Guide and other platforms. I also discuss movies in guest lectures.
My film history podcast Lichtspielplatz was listed at one of the 10 best German-language film podcasts by Austrian website film.at in 2021. Besides discussing various aspects of film history, from horror classics to New Hollywood to the silent era, the podcast features interviews with notable filmmakers. My English-language podcast Talking Pictures also features in-depth interviews with directors, screenwriters, and other cast & crew members.
As a documentarian and journalist, I conducted over 120 interviews, including in-depth talks with filmmakers such as Jan de Bont, Jonathan Mostow, Zak Penn, Steven E. de Souza, Uwe Boll, Mick Garris, William Lustig, Bert I. Gordon, Richard Taylor or Patrick Vollrath, actors like Dee Wallace and Jake Busey, musicians like Irmin Schmidt (Can), Jacoby Shaddix (Papa Roach), Frank Farian (Boney M) or Clem Burke (Blondie), game designers such as Ralf Glau and Guido Henkel, any many others.
More details coming soon.