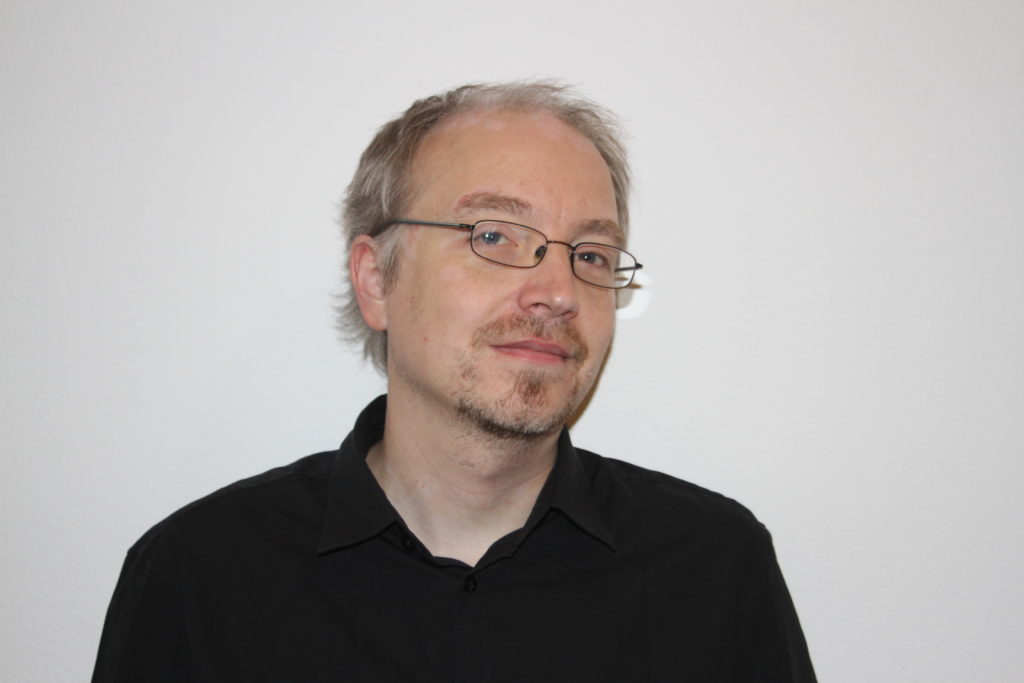 I work as a director and writer. I made the feature film THE MUSE and was nominated for the Shocking Short Award for my short film CINEMA DELL' OSCURITÀ. In 2018, I became a member of the writer's room for the TV series 8IGHT-BALL developed by Jakale. In 2019, I directed Brezel Göring's stage play "Unbehagen in der Mittelstufe", which premiered at Literaturhaus Salzburg. Currently, I'm working on the documentary FINDING PLANET PORNO on cult director Howard Ziehm. I also create interview featurettes for re-releases of films and series like KNIGHT RIDER, THE GAME, THE FRIGHTENERS, PITCH BLACK or TWISTER.
As a journalist specialized in film, TV, music and retrogaming, I have been published by/at Film & TV Kamera, Salzburger Nachrichten, Gamestar, gmx.de/web.de, Neon Zombie, Celluloid, 35 Millimeter, All-Music Guide and other platforms. I also discuss movies in guest lectures and two podcasts – my film history podcast Lichtspielplatz and my interview podcast Talking Pictures.
As a documentarian and journalist, I conducted over 100 interviews, including in-depth talks with filmmakers such as Jan de Bont, Jonathan Mostow, Steven E. de Souza, Uwe Boll, Mick Garris, William Lustig or Patrick Vollrath, musicians like CAN keyboarder/composer Irmin Schmidt, Papa Roach singer Jacoby Shaddix, Boney M producer Frank Farian or Blondie drummer Clem Burke, game designers such as Ralf Glau and Guido Henkel, any many others.
More details coming soon.